Welcome to Young & Global Partners.
If you are interested in our services, contact information is available on the overview pages for each of our services.
If you would like to contact someone at a specific office, please see the People section of our site.
If you are interested in any recruiting activities, please see our Careers site.
Do you have comments, or do you need to contact someone whom you cannot find on the site? We welcome your feedback and questions. Please use the contact below. We will get back to you as soon as possible.
Information on http://www.ynpglobal.com is for general use and is not legal advice.
Young & Global Partners
13 Square Ambiorix
B-1000, Brussels
Belgium
E-mail: ygp@ynpglobal.com
Tel. +32-2-300 5930
Fax. +32-2-300 5939
Visiting our Brussels Office
Our office is located at the very heart of Avenue Louise and is easily accessible by all transport means including public transport.
https://www.google.be/maps/place/Ambiorix/
Transport Information
By public transport
Metro: Get off at the metro station Schuman.
Bus: Stops in front of the office.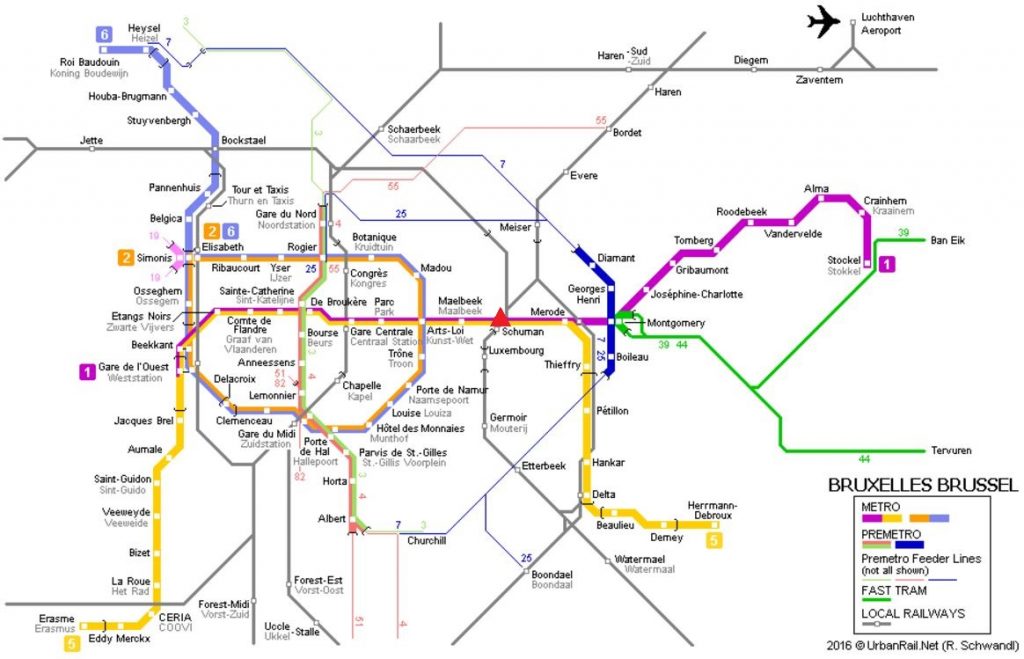 By train
Take the train to Gare du Midi, which is the station for the international lines Eurostar and Thalys or to Gare Centrale. From there you take the metro towards Stockel or Herrmann-Debroux.
By taxi from the Brussels International Airport (Zaventem Airport)
The taxi driver should recognize "Square Ambiorix" (near EU Berlaymont Building). It may cost around 30 – 35 Euro from the airport to our office.